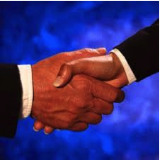 Pipertel is the little communications company who thinks big! We'll make you happy with prompt and efficient service when you contact us. If you have a problem we can usually offer you a solution quickly.
Your Pipertel telecommunication system may often be managed
by our own Engineer from his office. If there is a need to come out to your business, we'll be there quickly.

A Pipertel representative will be pleased to offer you a no-charge consultation at your business to determine your needs. We find that a look-see of your existing telephone system can often SAVE you money! Call the little guys today!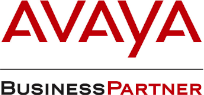 Pipertel Communications is a registered competitive local exchange carrier (CLEC) with the Colorado Public Utilities Commision
Pipertel Communications, 9580 W. 14th Ave. Unit 100 Lakewood, CO 80215 | 720.246.1178 | info@pipertel.com
Designed and Developed by Dougntosh.com